SAVE TIME, REDUCE LABOR, MAKE MORE MONEY
HRC 400 series controllers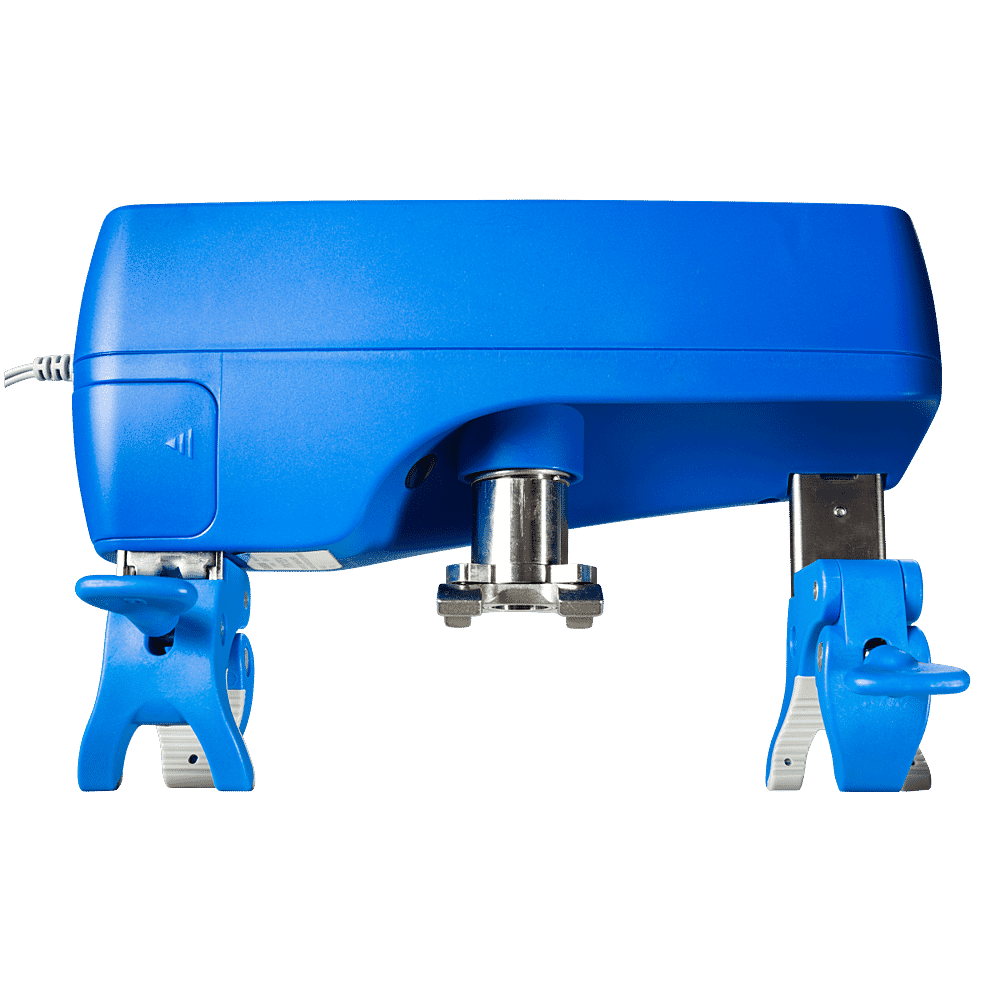 Guardian Valve Controllers
Shut off the Irrigation system and the water source!
Introducing the Hydro-Rain BHP-RAVC
Why carry a separate remote when the B-hyve Pro app is all you need? The B-hyve Pro Remote Access Valve Controller allows you to remotely close and open quarter-turn ball valves for common water lines up to 1-1/4 inches from anywhere! No need to enter a home or business, especially when paired with the HRC-400 Wi-Fi controller.
Install the Guardian over the ball valve, and connect it to a local Wi-Fi signal using the app.
Once connected the water can be turned off from anywhere! Your office staff can even control the water as technicians approach the property.
Keep the appointment, even without the homeowner!
No one likes waiting for an appointment, and no contractor likes showing up for an appointment when no one is home. With the BHP-RAVC you can connect and control the water using your phone. No need to set an appointment or enter the property. Install the BHP-RAVC with an HRC-400, HRC-410, or HSC and have full control of the water on your phone.
Compatible Products