B-HYVE PRO APP CONNECTED DEVICES
The Hydro-Rain HRC 400 Wi-Fi Sprinkler Controller with B-hyve App Integration lets you monitor and control your customer's landscapes from anywhere in the world! All you need is your smartphone, tablet, or computer. You no longer need to drive back and forth for simple programming adjustments. You can even set it to "smart" water and let mother nature determine the watering schedule.
Find a Distributor
Learn More about the HRC 400
THE B-HYVE PRO APP
B-hyve Pro gives you control over all your customer's B-hyve controllers, all from one place. All available on the go. B-hyve Pro allows you to maintain and schedule systems without costly travel or house calls. No more driving back and forth for simple programming changes. You can add an unlimited number of controllers to your account and easily access them through your account listing or use the proximity property function in the app to find clients close to your current location. Additionally, WeatherSense® technology accesses real-time local weather and soil data to ensure that lawns and gardens get exactly the water they need.
Find a Distributor
WEATHERSENSE®
Smart WeatherSense® receives local weather data and automatically adjusts your controller to deliver the right amount of water to your plants. It does the work – allowing you to sit back and enjoy the results

Sprinkler running on schedule

During this time, it begins to rain
Bhyve Pro detects the rain and turns off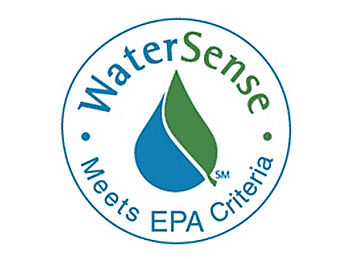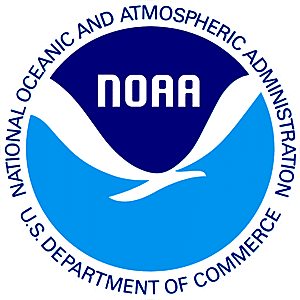 WATER FROM ANYWHERE
The B-hyve WiFi timer allows you to control your timer from anywhere with a cell or internet connection. So whether you're in the garage, the comfort of your bed, at work, or half way around the world, you can monitor and control your sprinklers as if you were right next to the timer.
HRC 400 & B-hyve Pro
TECHNICAL SPECIFICATIONS
iOS – iPhone, iPad and iPod Touch running iOS 8 and higher. Android – Android version 4.3 and higher.
Amazon Alexa, Google Home
Length:3.75 Width:9.375 Height:8.625, Weight:3.7lbs,
120V AC/60Hz Input 24V AC Output 5 ft. (54 in.) Power Cord CR 2032 battery backup (included) UL 1951 Approved Primary and Secondary surge protection
WiFi: 2.4Ghz, Bluetooth 4.1
Supports Most Rain/Freeze Sensors
Master Valve/Pump Relay Support
Material: ABS Listings: ETL Listied Conforms to UL STD 195. Weatherproof Indoor/Outdoor Mount. Conduit knock outs ½", ¾", 1". Mounting hardware included.
Up to two 24 VAC, 7VA Solenoid valves per station plus a pump start or master valve.
Smart Watering or Customized Programming (User Input)
Elite Water Manager Feature
ET Tuning +/- , Next watering event on screen, Access entire network of controllers at desktop or Smart App/ device, complete access programming or adjustments, "remote control" manual watering by zone or sequence of zones.
Local Codes / Restrictions Capability
Programmable SMART watering "off" days, time of day.
4 programs A,B,C,D 4 Start Times per Program. Zones can be assigned to any or all programs. Odd, Even, Interval 1 to 32 day programming. Manual watering. Rain delay 24 hours to 32 Days.