PUSH FITTINGS
THE FUTURE OF IRRIGATION HAS ARRIVED!
FASTER, EASIER, GREENER AND MORE PROFITABLE INSTALLATIONS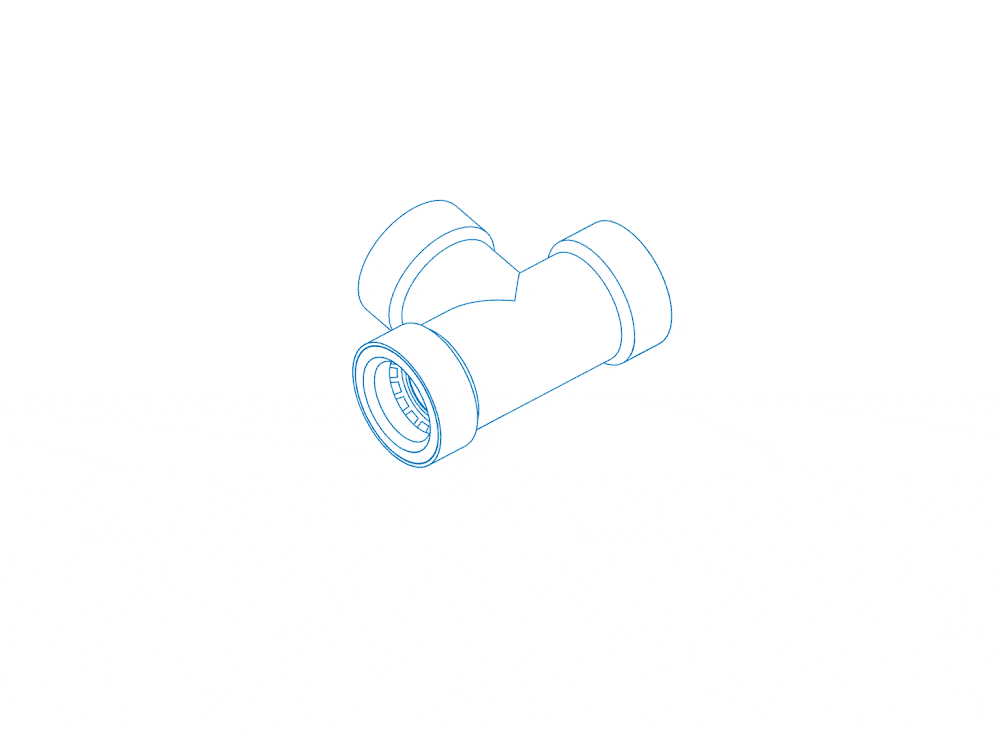 3X FASTER THAN TRADITIONAL INSTALLATION METHODS
AWARD WINNING
2014 IA SHOW NEW
CONTEST WINNER
LANDSCAPE AND GOLF CATEGORY
1″ PVC-LOCK
MANIFOLD TEE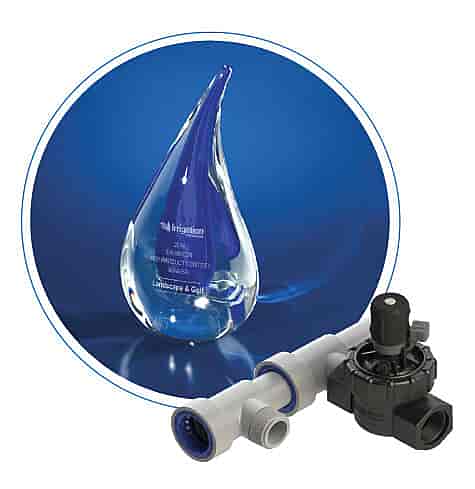 PROVEN PERFORMANCE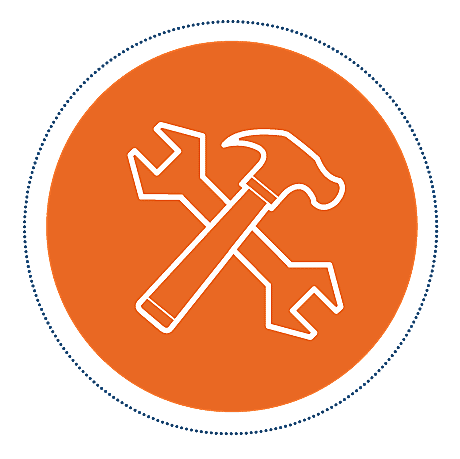 FIRST FITTING INSTALLED 2004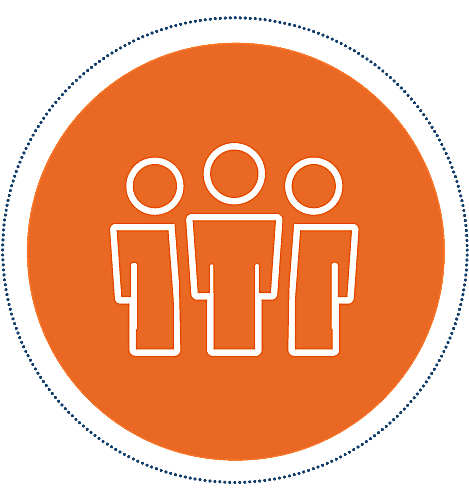 USED BY THOUSANDS CONTRACTORS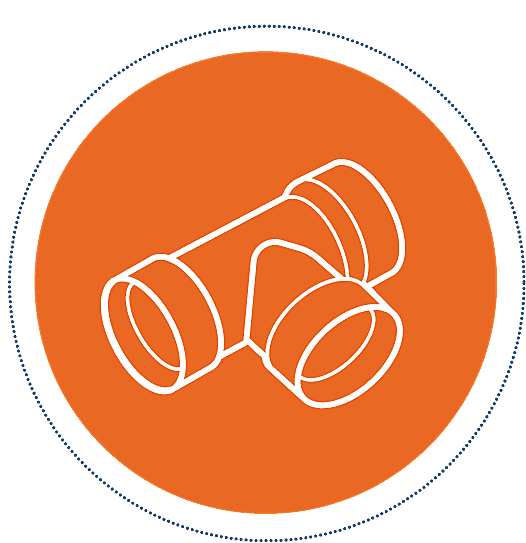 MILLIONS OF FITTINGS INSTALLED

CERTIFIED QUALITY
IAPMO CERTIFIED
HYDROSTATIC
PRESSURE TEST
HYDRAULICSHOCK (WATERHAMMER) TEST
THE HYDRO-RAINFORMULA FOR SUCCESS

Using Hydro-Rain push fittings dramatically increases speed and reduces installation time, resulting in significantly more jobs completed. More jobs in less time equals increased profit.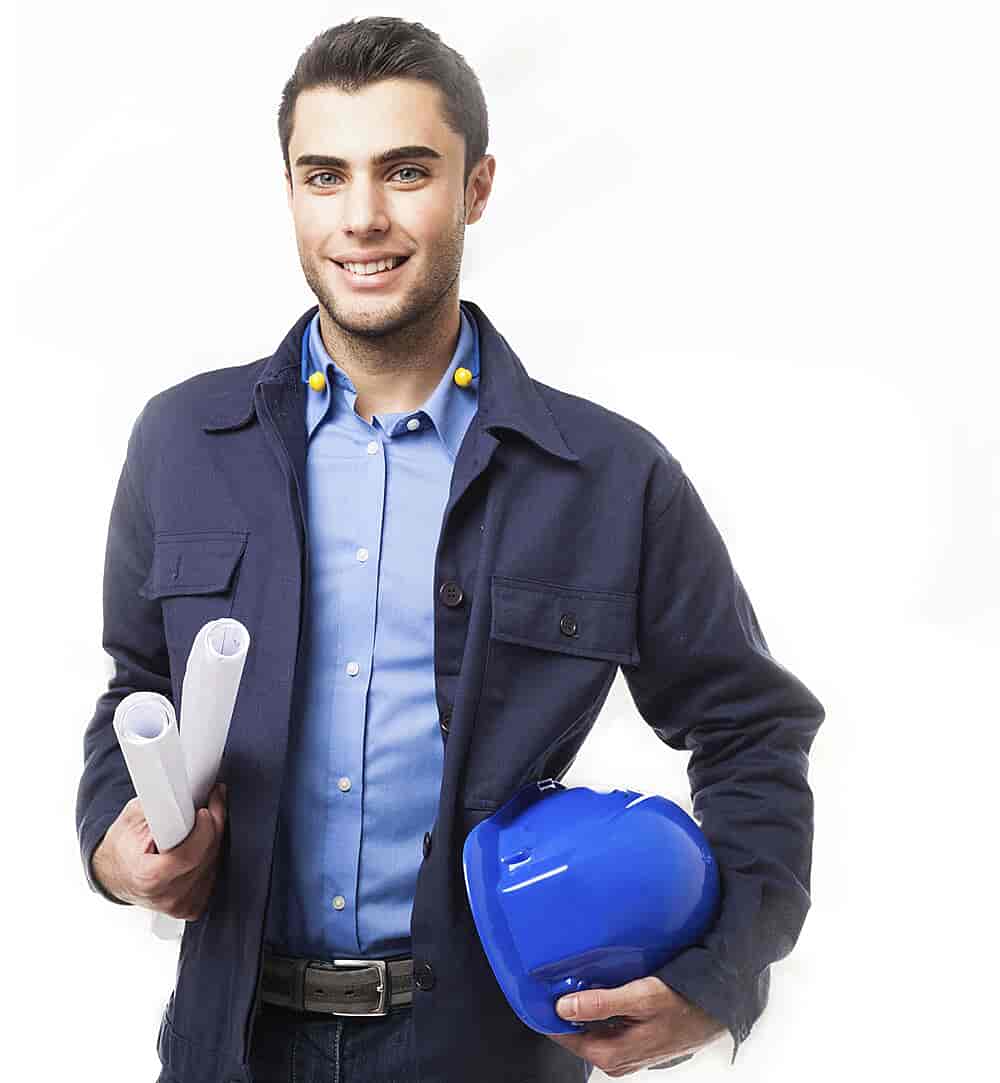 GOING GREEN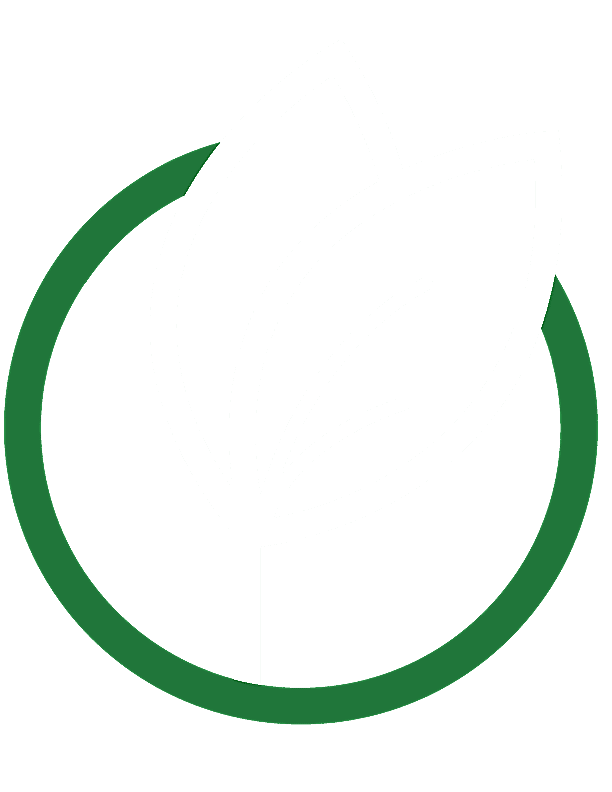 CLEAN PVC-FREE MANUFACTURING ELIMINATES TOXIC GASES AND WASTE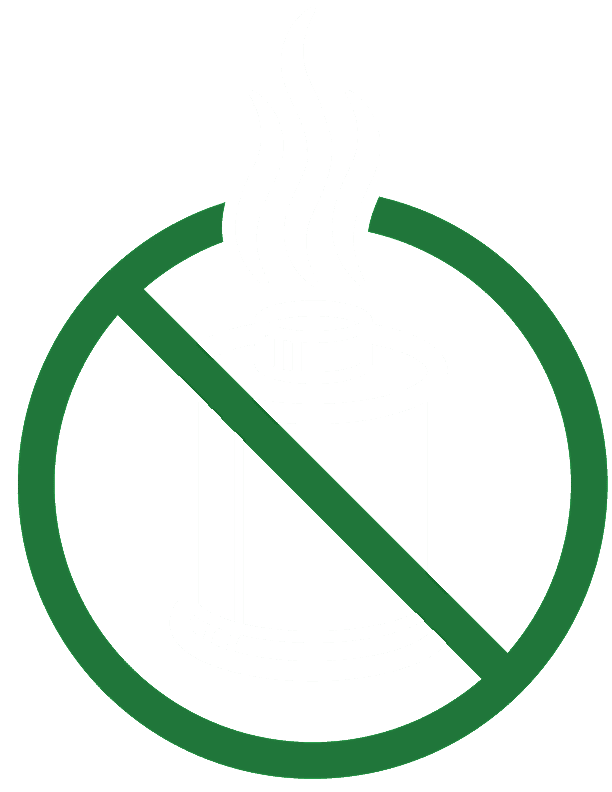 ELIMINATES DANGEROUS AND MESSY GLUES AND PRIMERS
IAPMO CERTIFICATION
PVC-LOCK FITTINGS ARE THE ONLY IAPMO CERTIFIED PUSH FITTINGS FOR IRRIGATION