Time is money. Faster installs mean lower labor costs and more money in your pocket. With the Hydro-Rain patented push-fit system for PVC and Poly pipe, there's no glue, no twisting, no pounding, no headache—just 80% faster installation. Installation Speed: It's the Hydro-Rain® advantage.

Earn 3 points every time you purchase any Hydro-Rain® or associated brand product including: controllers, fittings, valves, valve boxes, manifolds, hoses, shovels, etc. As a Hydro-Rain® Premier contractor, you'll earn up to 5 points for every dollar you spend. You work hard. Rewards points are our way of saying "thanks!"

The Contractor Advantage program is designed for top landscaping and irrigation professionals. As a participating contractor, you'll receive training, resources, and special benefits to help you grow your business. It pays to install Hydro-Rain®.Join the Hydro-Rain® Contractor Advantage™ Program today!

Get rewarded for your hard work!
With thousands of products available there is something for everyone.
Here are some of the available categories:
Merchandise: Choose from thousands of gadgets, tools, and the latest trends in electronics, clothes, and jewelry.
Account Credit: In just a few simple clicks, redeem points for a distributor credit.
Travel: Use points to book vacation packages, flights, cruises, car rentals, and more.
Event Tickets: Browse thousands of events across the country, like concerts, sporting events, and performing arts.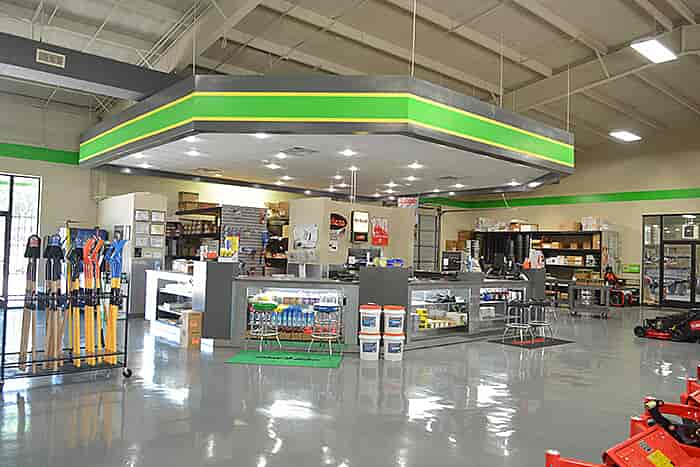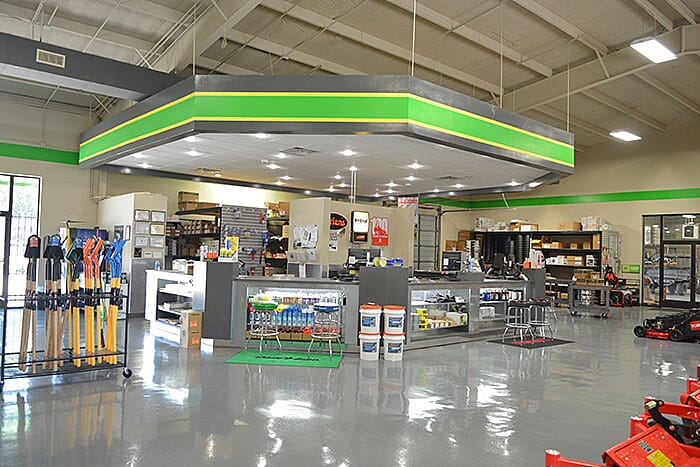 How to earn Points
Purchase $50 of Hydro-Rain product at your local distributor to get started.
SIMPLE PROCESS
Buy Hydro-Rain product from your distributor
Distributor reports the sale to Hydro-Rain
Points are made available on the website
Easy to Use
No additional fees to redeem merchandise (not even shipping and handling)
Check point totals at any time on-line
No need for a 1099
Advantage Contractors
Every contractor can be an advantage contractor! To get started purchase $50 dollars of Hydro-Rain products at your distributor. Points can be redeemed once you earn 3,000 or more points.
Advantage contractors have a 3-year warranty on all products, and access to the Hydro-Rain Academy to sharpen their skills.
You can earn points on Hydro-Rain, Bond (including select Stanley tools), Gardena Mowers, and Orbit products when purchased from your Hydro-Rain distributor.
Premier Level Contractors
Are you a Built for Speed contractor at installs Hydro-Rain? Do you want more rewards? Then the premier level is for you.
Earn 5 points on every purchase and enjoy an extended warranty on every Hydro-Rain product you install. Learn more about the rewards and requirements by clicking below.
I want to be a premier contrator!
Need some help?
We have dedicated lines just for the rewards program!
Customer Service
For questions concerning awards, orders, shipment of awards and technical support. Log into your rewards account for current phone numbers.
All other questions or comments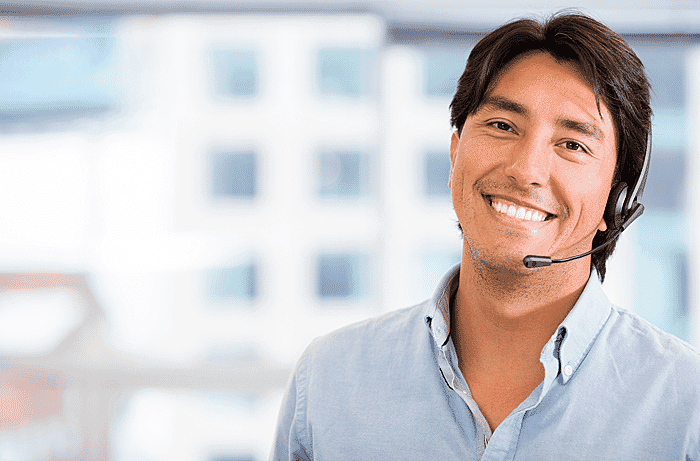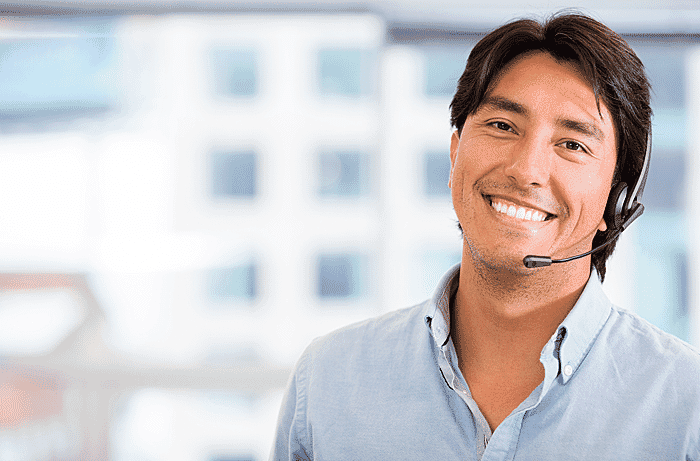 RESTRICTIONS
Product must be purchased at authorized distributors to earn points.
Points earned from pre-tax invoice price, not from delivery charges.
Points expire 24 months after they post to the website.
Must have an account # at an authorized distributor to enter the website.
Points will be disabled if your distributor notifies Hydro-Rain® of delinquent accounts.
Minimum purchase of at least $50 before web account is created