Design for Homeowners looking to save water

Google play
App Store

Designed for the Professional Irrigator

Google play
App Store
Designed for the Agricultural Producer

Google Play
App Store
Design for Homeowners looking to save water

Designed for the Professional Irrigator

Designed for the Agricultural Producer

Get Connected!
Launched in 2016, B-hyve has expanded from its humble roots. Today B-hyve, B-hyve Pro, and B-hyve Ag provide solutions from Faucet to Farm™.
THE SMART WAY TO IRRIGATE
Launched in 2019, B-hyve Ag provides producers a way to monitor their center pivots and pumps using Wi-Fi.

Drought Ready
B-hyve is the only Smart Irrigation Platform that uses current drought conditions to modify irrigation schedules and runtimes. Using the drought monitor you can see your current drought impacts right in the app and make watering adjustments.

Watch Video
Learn More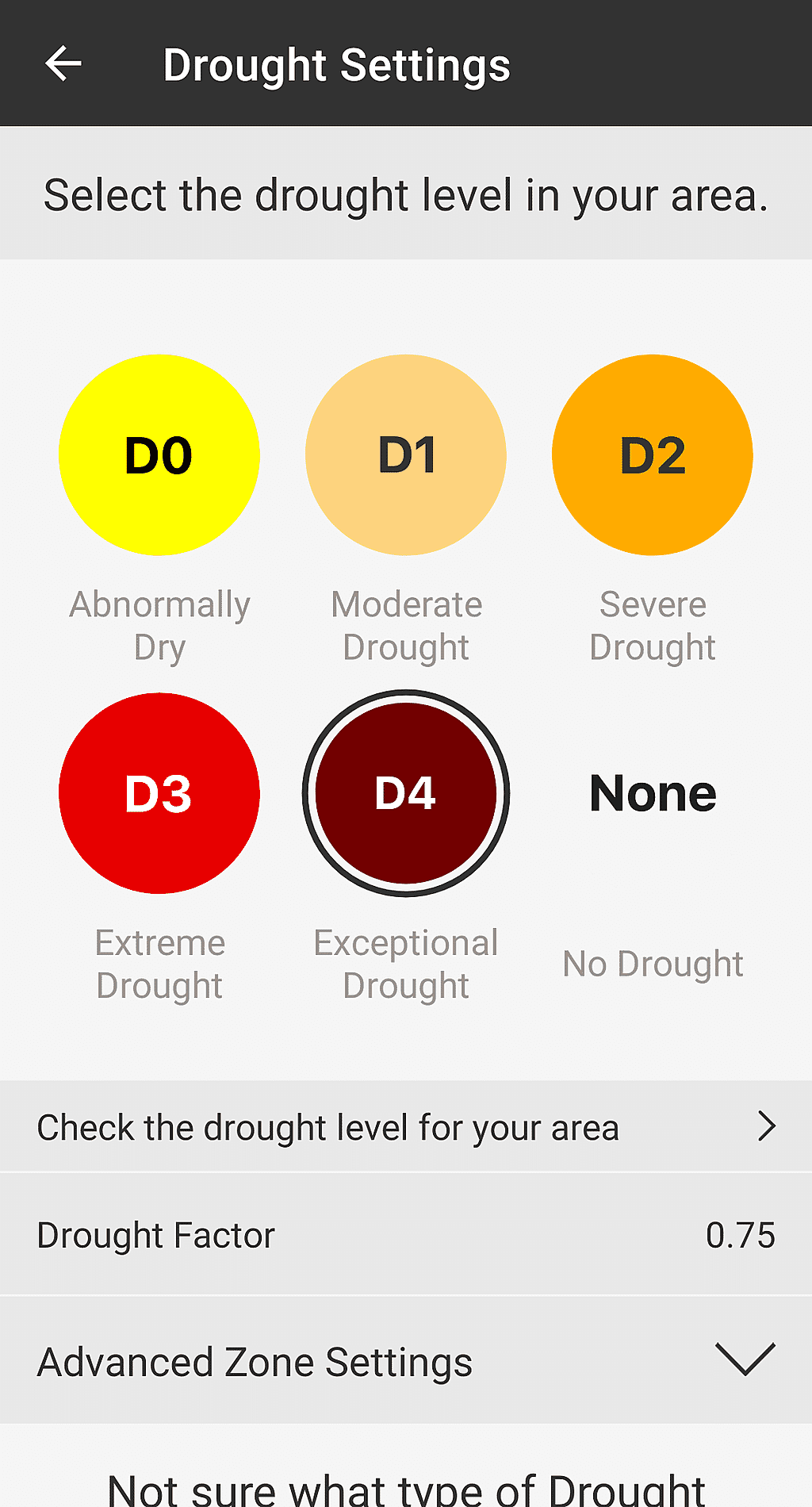 Selectable Weather Stations
Knowing which weather station your controller is using shouldn't be a mystery. Using the address you provide during setup, we automatically select the nearest commercial weather station.
Do you have a weather station, or know of one closer to your site? Great! let's use it. With B-hyve you can select a Personal Weather Station (PWS).

Learn How
Add your weather station
Talk to B-hyve
Need to Start, Stop, or change a weather delay? There's a skill for that.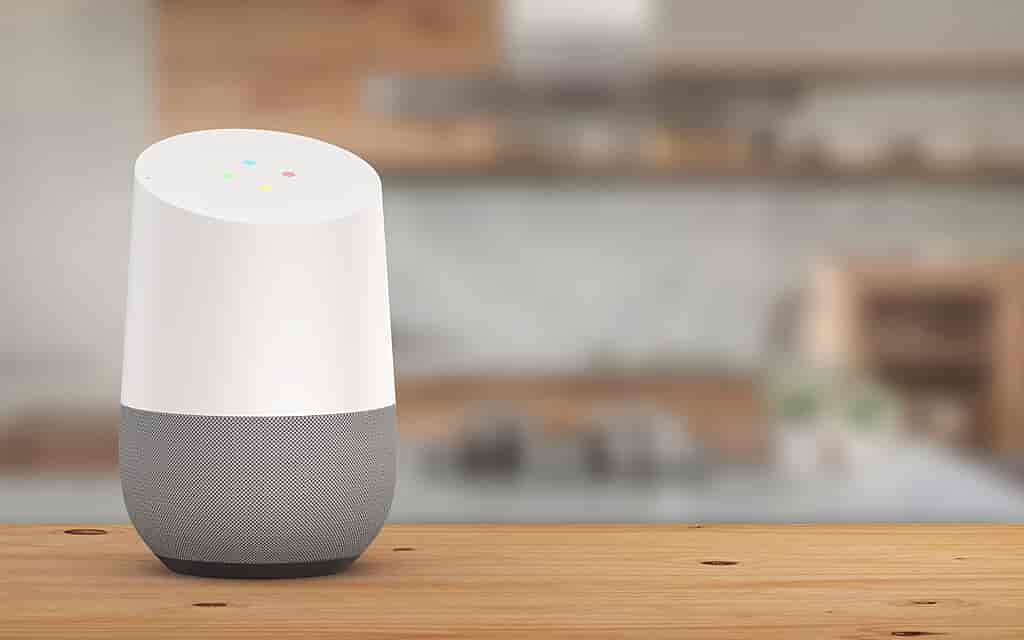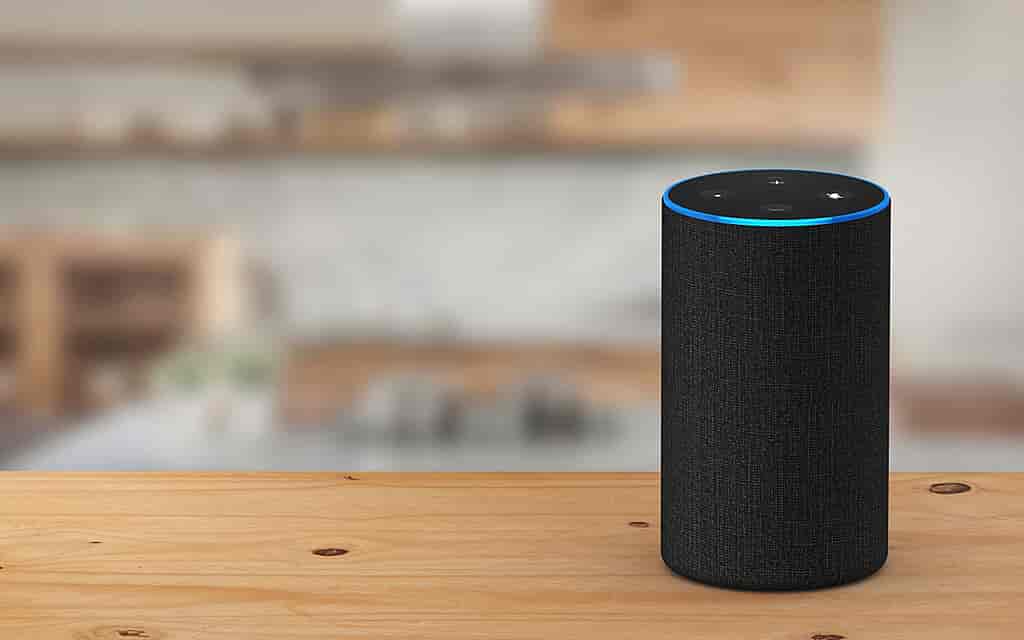 Hubs & intergrations
B-hyve is more than just an irrigation controller.
With an assortment of devices and integrations you can relax knowing your landscape and home are protected.