Speed is the ultimate advantage, and that applies to the irrigation world now more than ever. Your customer's demand speed, your business demands speed. Hydro-Rain delivers speed. All of our technology provides an advantage of speed to the contractor.

Hydro-Rain is committed to being the industry leader in technology and advanced products. Our products are built to exacting standards and with forethought given where advancements in technology can take your business.

Hydro-Rain products are manufactured to the highest quality standards and deliver world-class quality and technology to the contractor. We guarantee no product within the Hydro-Rain line will be available to the retail market.

Why Hydro-Rain
We understand that time is money, so our products are designed to save you time. Whether it is programming a controller, installing the system, or adjusting the system, our products go together faster and easier.
You have better things to do than doing a job twice. Every product we sell goes through rigorous testing before we put our name on it.
Have a problem with one of our products? We want to know about it. If any product fails within three years, we will replace it. And we'll probably ask to have that failed product back, so we can make it better.
The heart of Hydro-Rain values are integrity, fair dealing, and lasting relationships between manufacturer, distributor, and contractor. We want to build lasting relationships that benefit all parties.
Setting The Standard
Hydro-Rain contractor-grade line of landscape irrigation & low voltage lighting products for the professional market sets a new standard for engineering, manufacturing, sales, and customer service. We have listened to professionals whose success and business depend on incontestable product performance and reliability. So we engineer an irrigation system component package with a competitive go-to-market strategy that installs faster and "greener" than that of industry competitors while maintaining complete parts interchangeability and low switching cost. Tight tolerances and strict conformance to engineering standards, coupled with instantaneous service response, are the benchmarks of Hydro-Rain quality.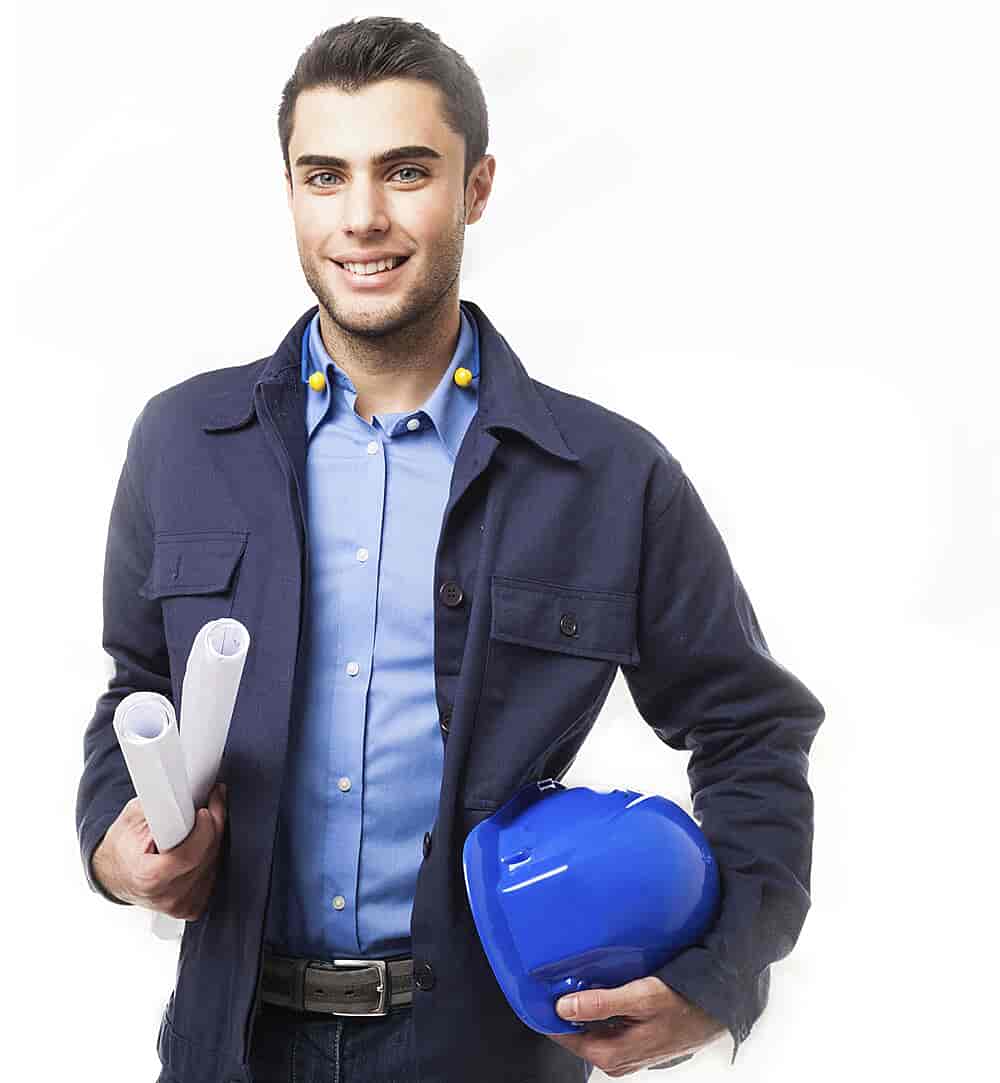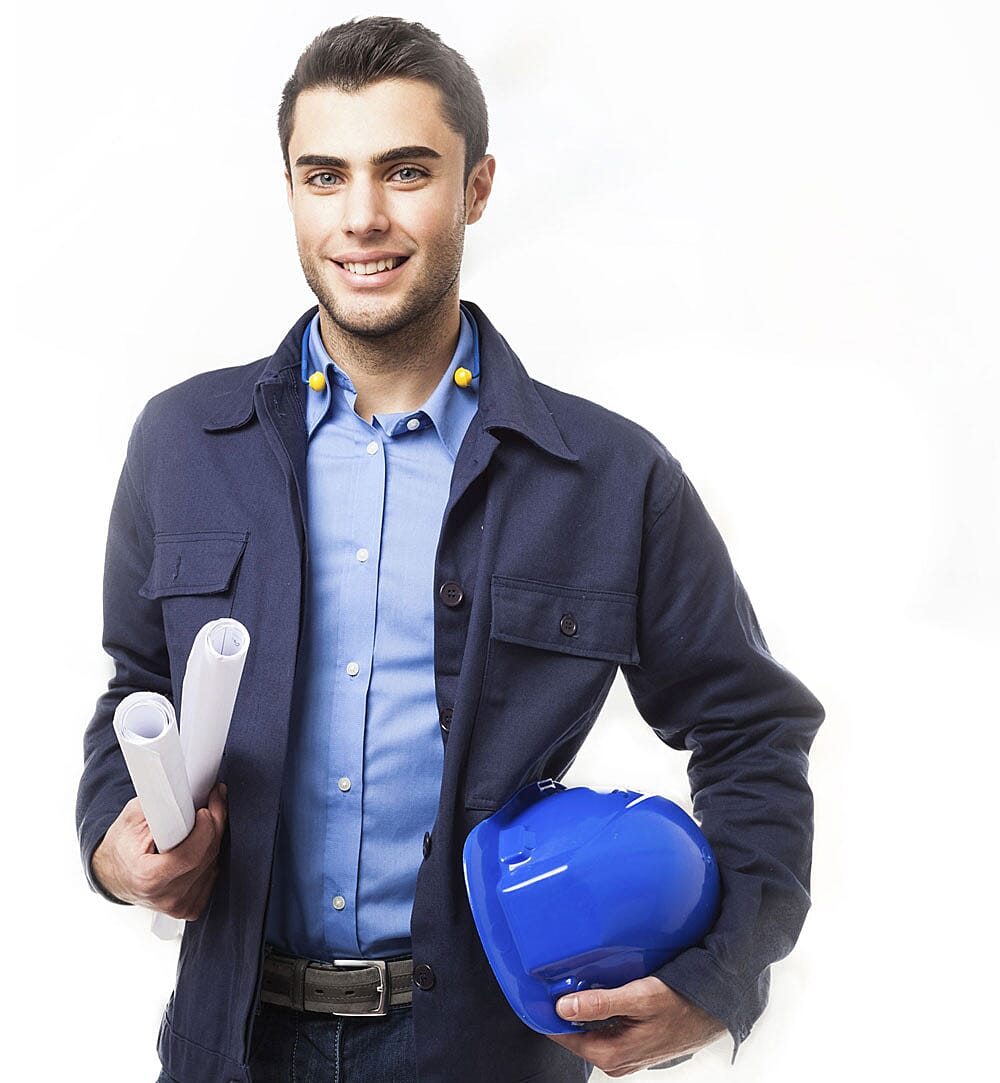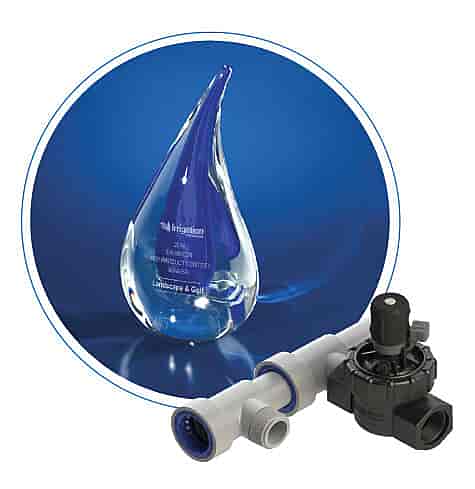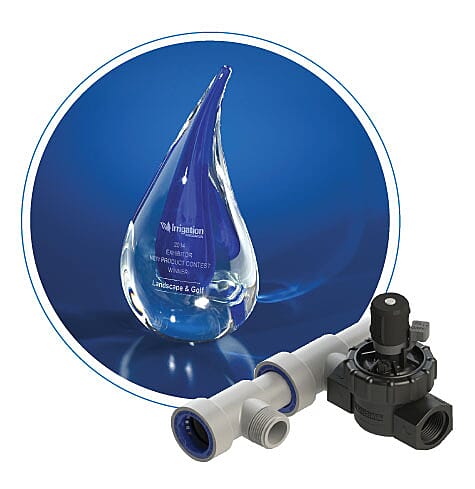 Commitment To Excellence
Our commitment to the essential values of integrity, lasting relationships, and fair dealing is at the heart of Hydro-Rain. These relationships, in combination with Hydro-Rain's exceptional technology and quality, set it apart from others in the industry with an "assembly line" approach to customer service. Hydro-Rain associates remember that customers are "NUMBER ONE" and treat each customer respectfully and attentively. By treating the relationships between manufacturer, distributor, and contractor as more than just a series of business transactions.
Hydro-Rain® | Not "just another name" in the marketplace.
[Blu-Lock] changes the way things are done in the irrigation industry. It's twice as fast, much easier, the way of the smart contractor.
Hydrorain's speed gives my company quite an advantage….Less parts, Less waste, Less time, More Jobs.
[Hydrorain] is a godsend….Third of the time spent on jobs with PVC-Lock….Cut labor costs by a third….A predominant factor in irrigation.
Who We Are
Hydro-Rain is the cutting-edge commercial and agricultural counterpart of Orbit, featuring BUILT FOR SPEED® offerings that are engineered specifically for professional contractors and growers. Together, Orbit and Hydro-Rain form a business unit within Husqvarna Group's Gardena Division, collectively comprising the world's largest residential watering manufacturer. Because securing access to safe fresh water for communities is a global priority, we are proud to affirm our commitment to delivering a comprehensive ecosystem of smart solutions, covering applications FROM FAUCET TO FARM™, as we continuously pursue the vision of CHANGING THE WAY THE WORLD WATERS®.