CONVENIENCE YOU DESERVE
Remote Irrigation Management that controls and monitors your pivot irrigation system with any Android and iOS device or web browser from anywhere!

ULTIMATE CONTROL
Computer or Mechanical Panels it doesn't matter. B-hyve AG is compatible with any Valley, Zimmatic, or Reinke pivot panel.

INTERNET EVEN IN THE FIELD
Set up a camera to monitor your pumps and tanks, connect moisture and temperature sensors. You can even stream Netflix on your phone without using any cellular data within 300 feet of the Center Pivot Controller (AG-CPC).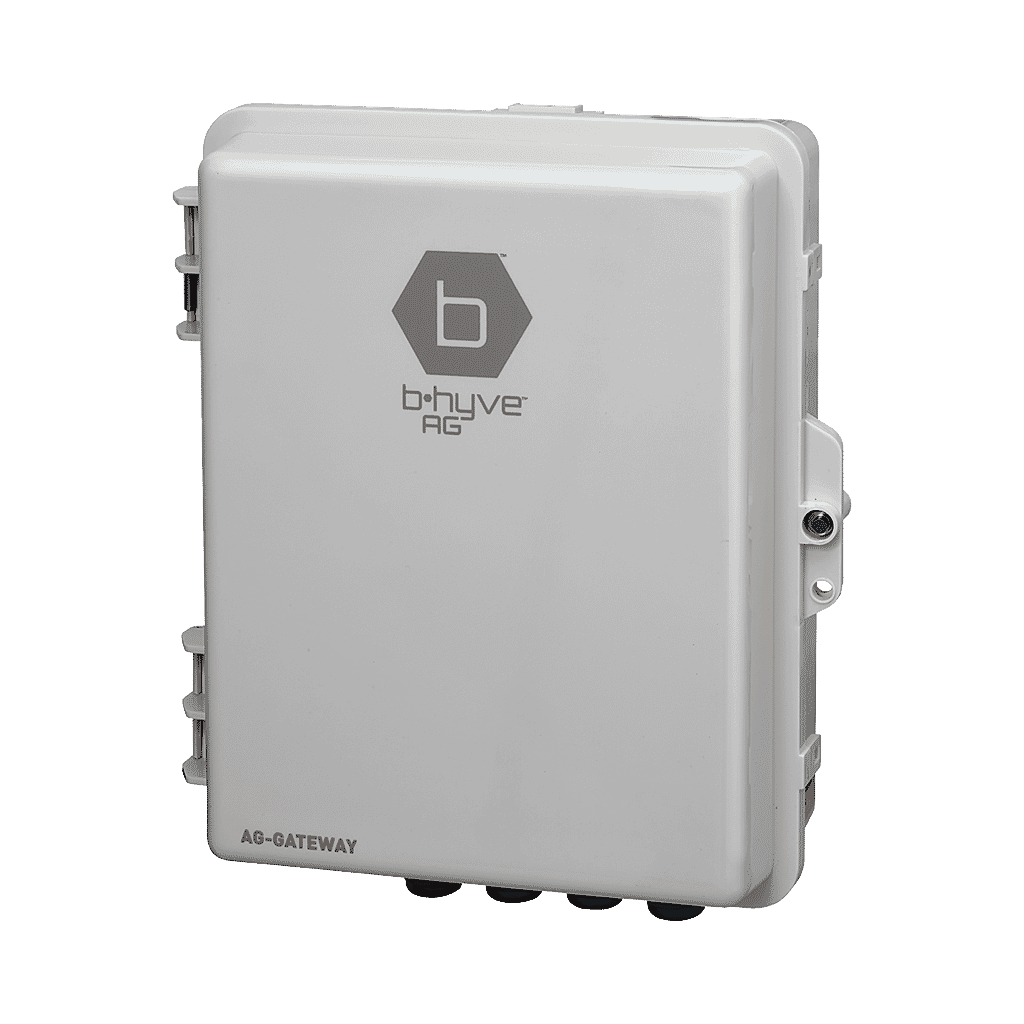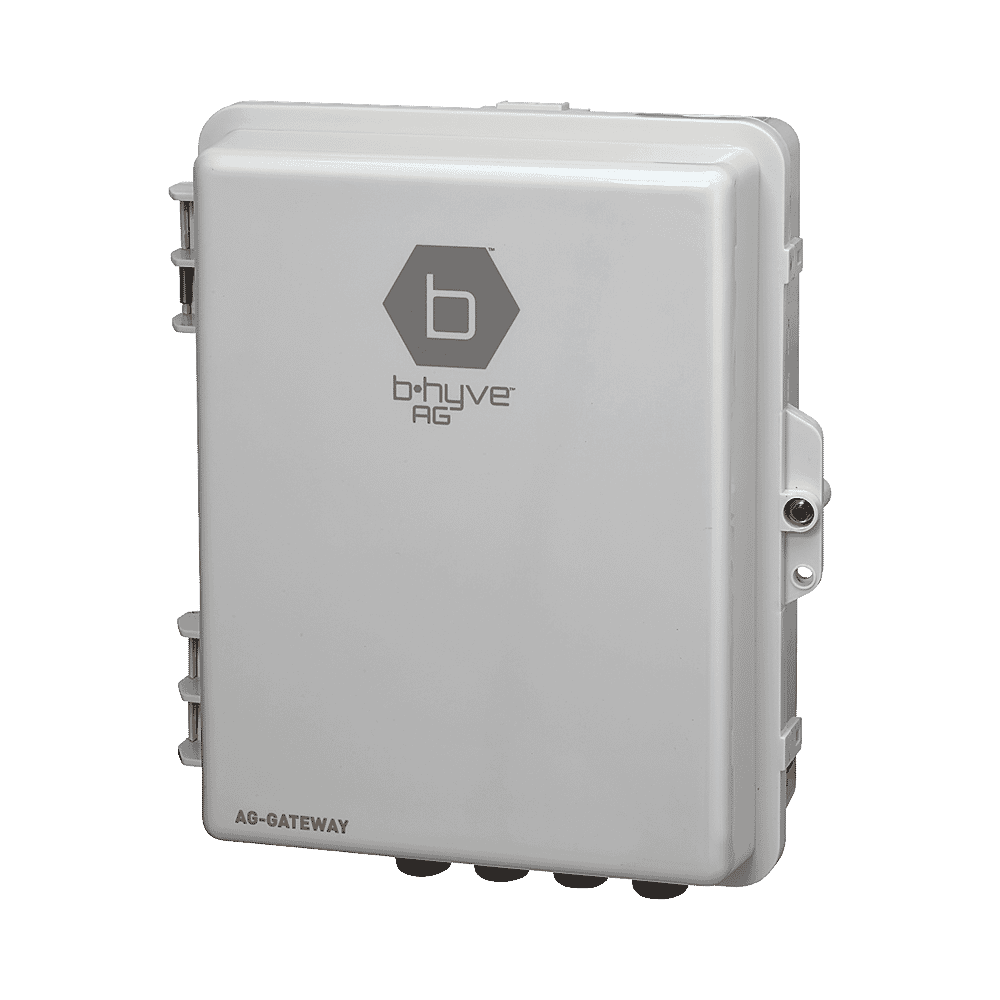 Gateway
AG-GATEWAY
It all starts here. The AG-GATEWAY connects the B-hyve Ag Network to you local internet.
Sector Antenna Radio
AG-NET-SA
The Sector Antenna Radio takes the signal from the AG-GATEWAY and sends it to the fields.  The Sector Antenna Radio also receives signals from the field and communicates it back to the AG-GATEWAY.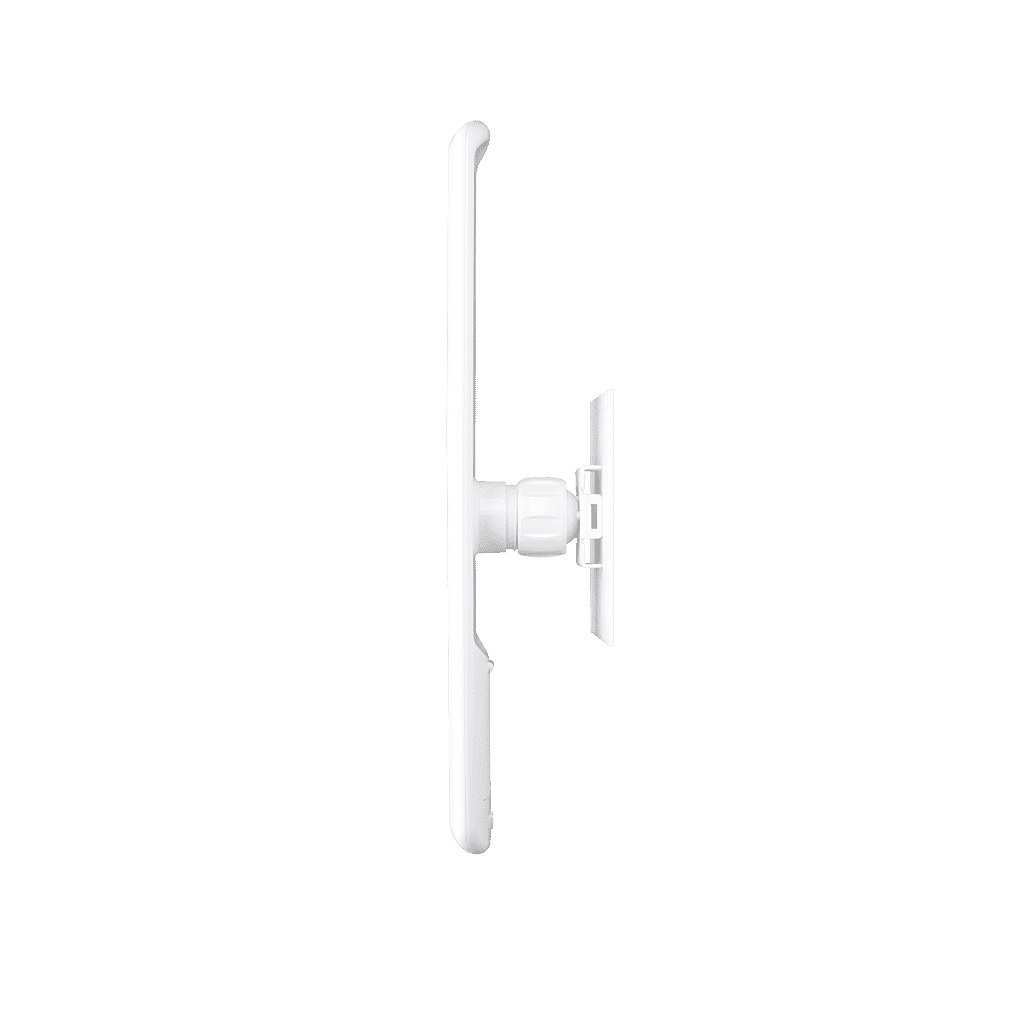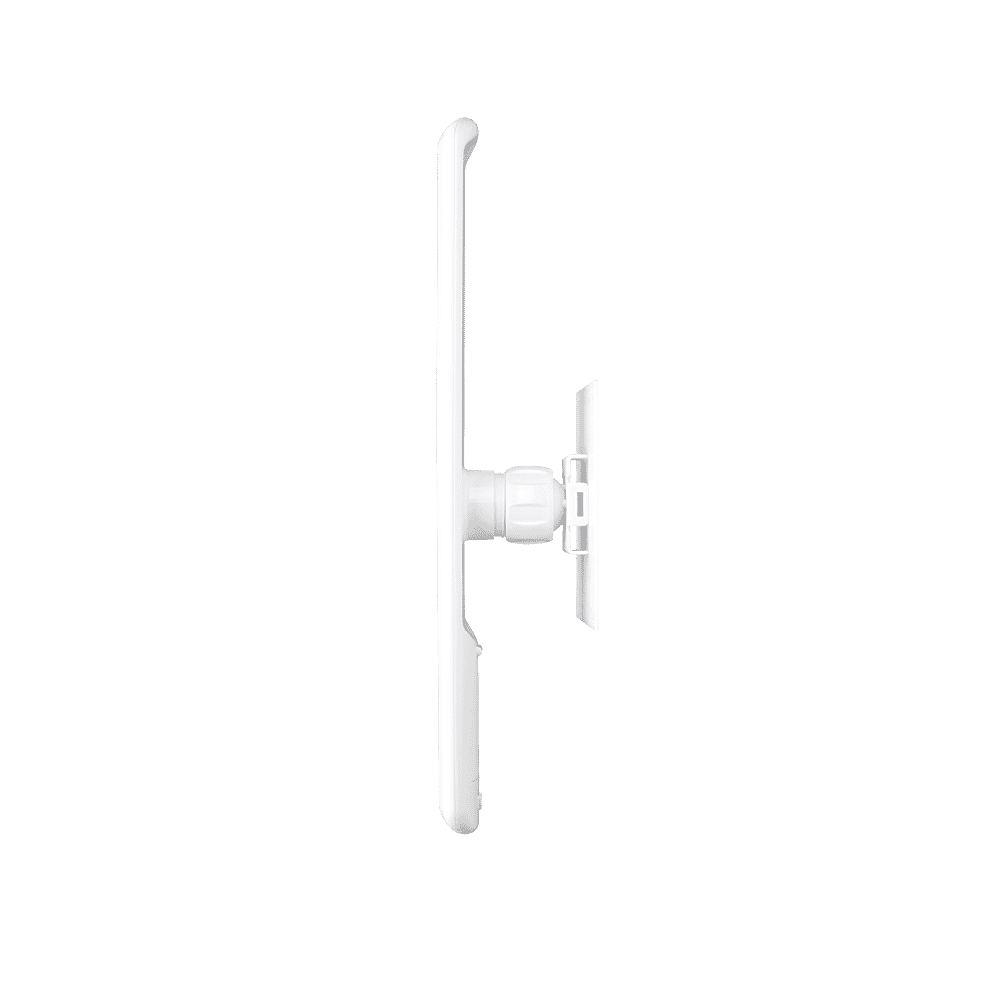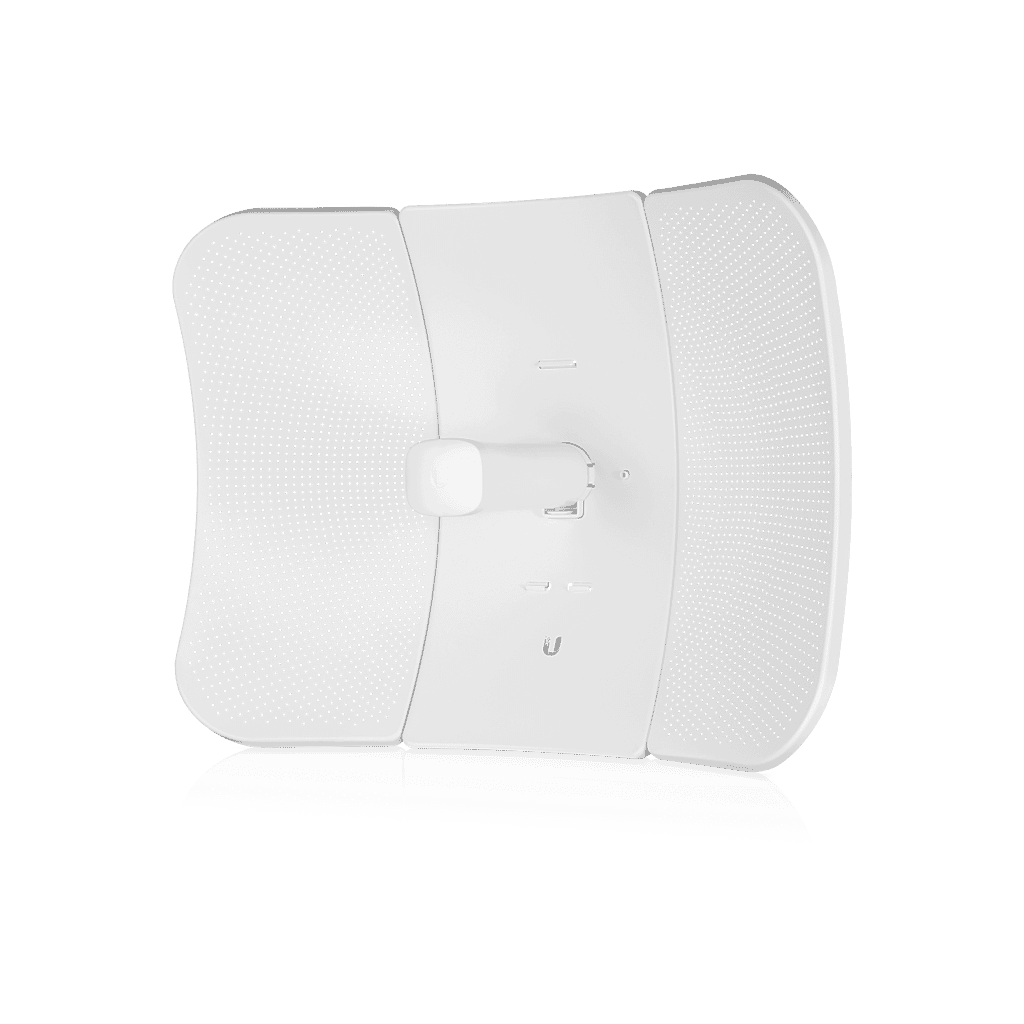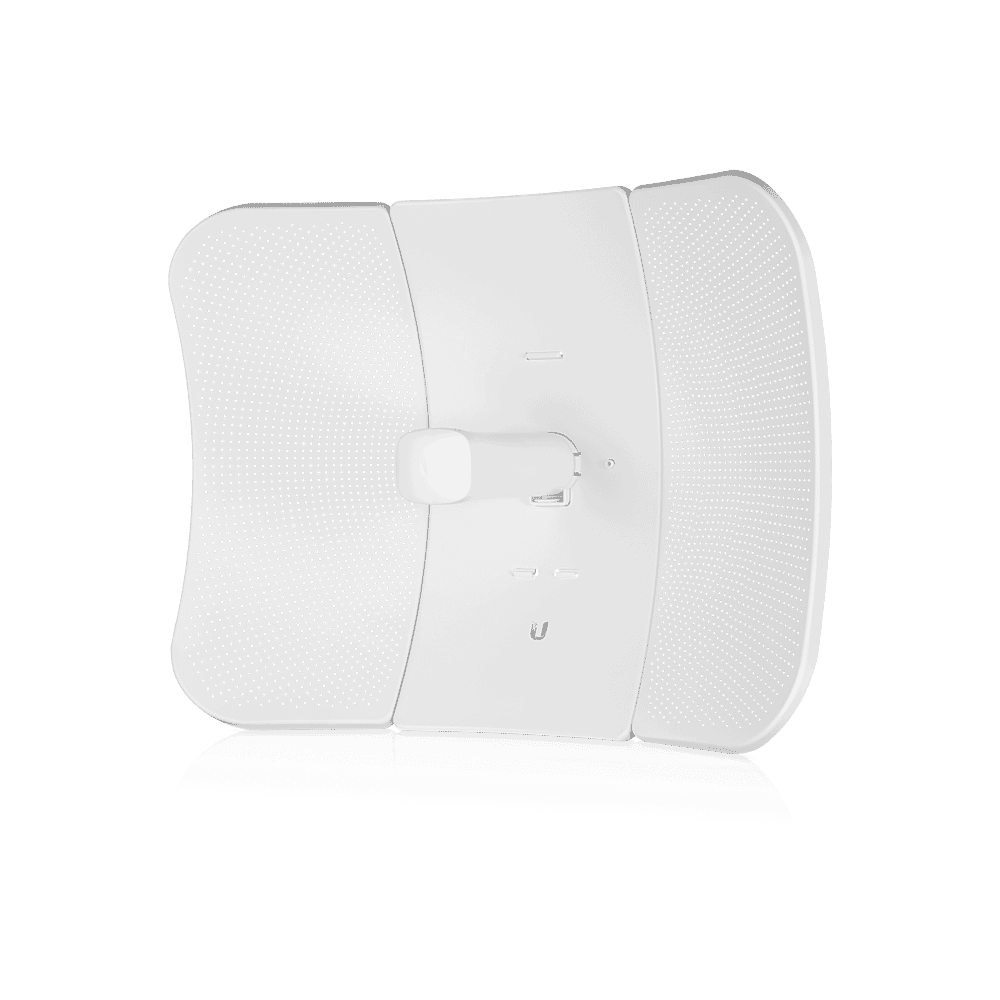 Client Radio
AG-NET-CK
The Client Radio communicates with the Sector Antenna Radio.  These are usually found on Pivots or repeaters.
Center Pivot Controller
AG-CPC
The Center Pivot Controller is installed between the control panel and the spans. It communicates with both the Accessory Box and the Client Radio.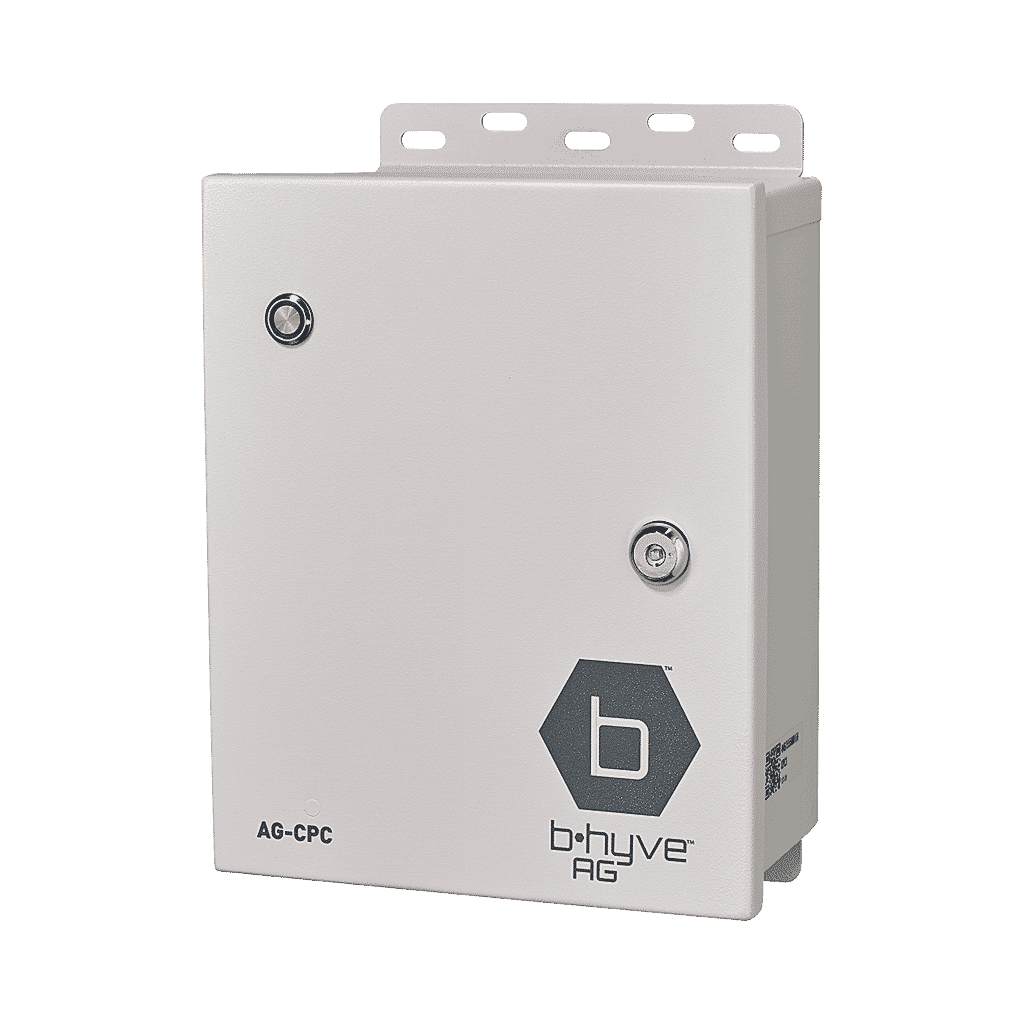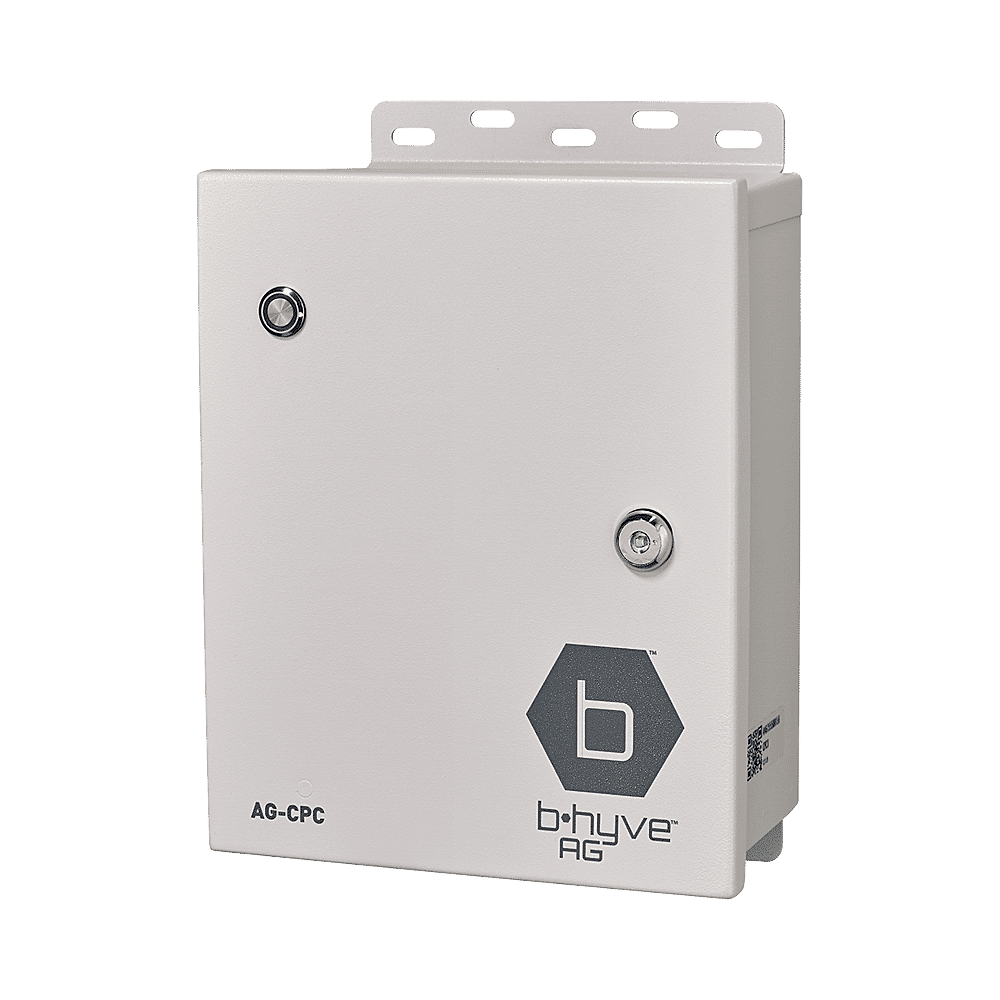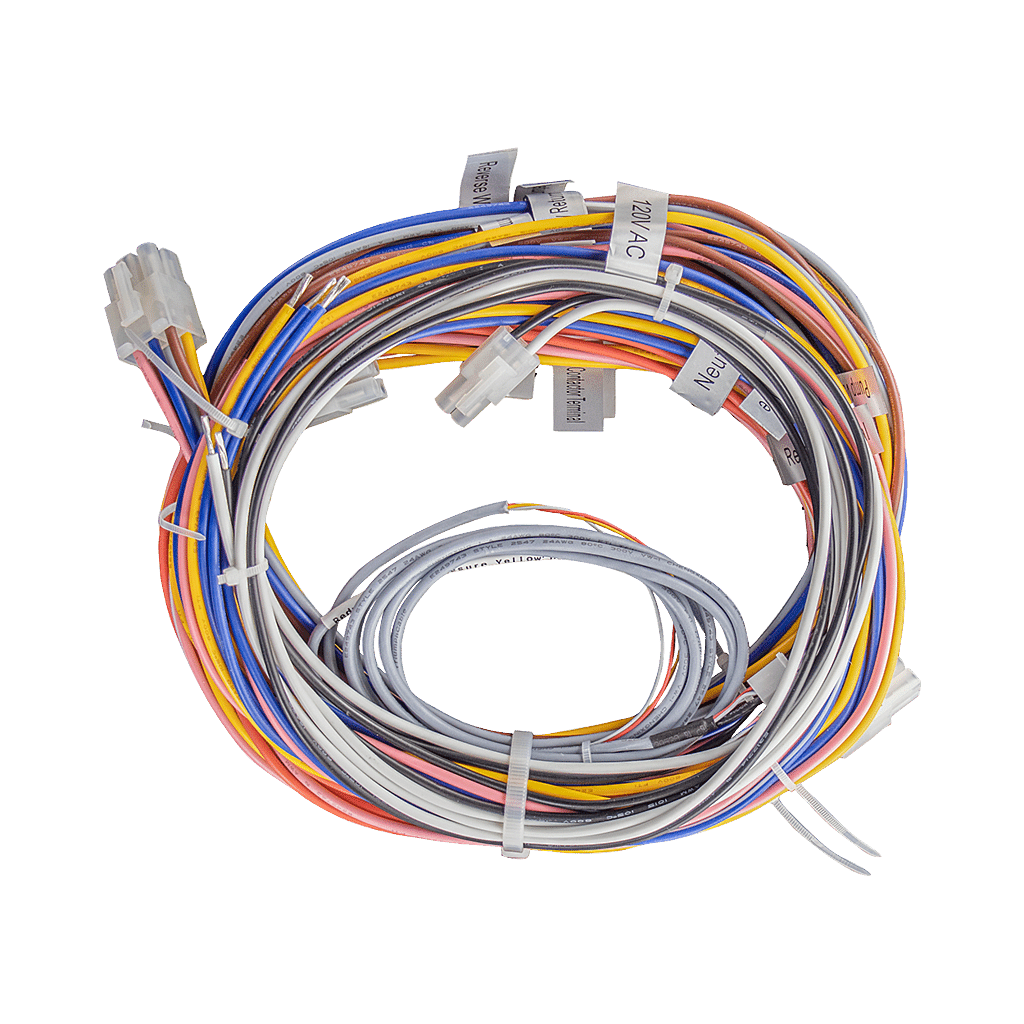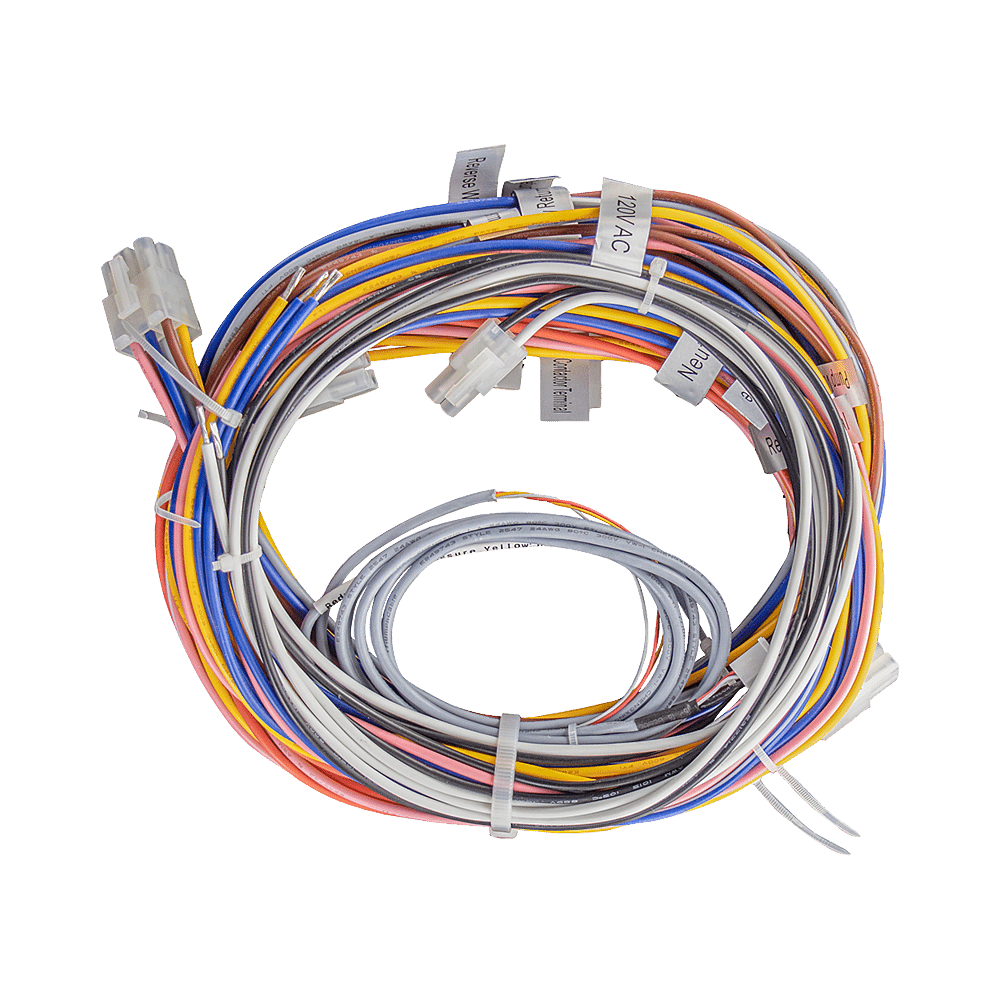 Wire harnesses
AG-WH
Hydro-Rain Agriculture Wire Harnesses are custom made for Valley, Zimmatic, and Reinke system.
Tower Safety Monitor
AG-TSM
The Tower Safety Monitor is installed at every tower box and notifies you which tower tripped the safety.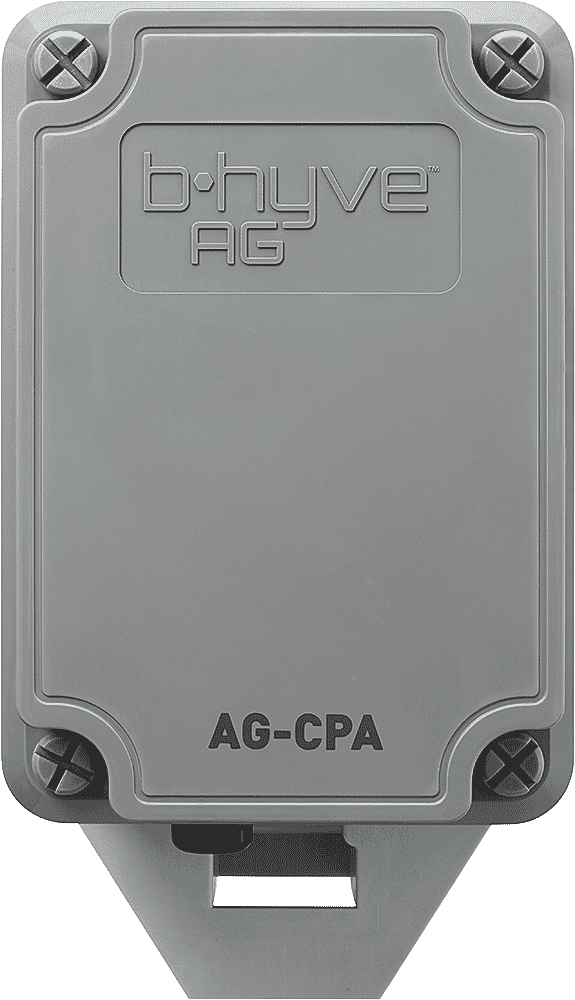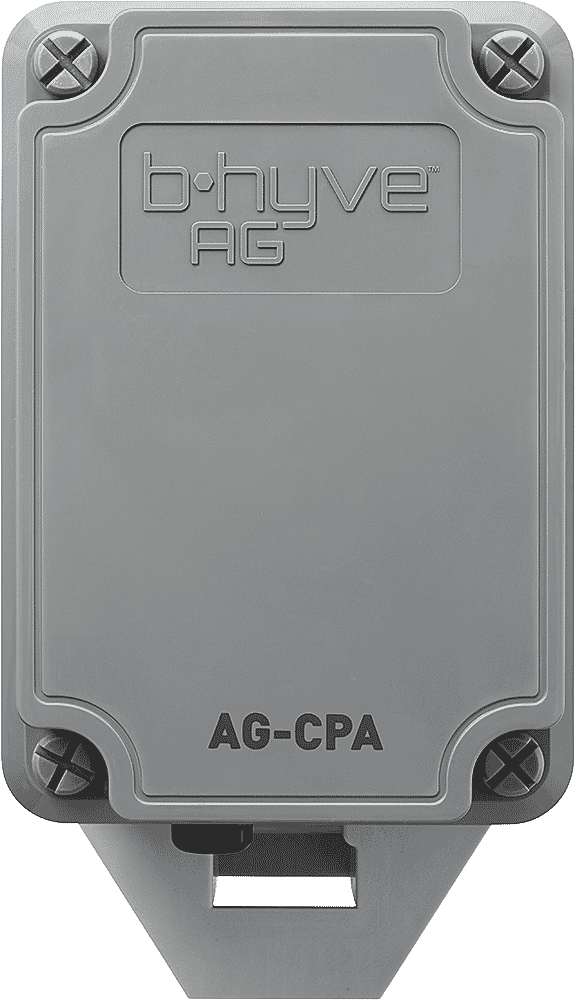 Accessory Box
AG-CPA
The Accessory Box primarily functions as either an End-of-System GPS or End Gun Controller.