At Hydro-Rain, we understand that time is a valuable resource for busy professionals like you in the irrigation industry. That's why we offer PVC-Lock fittings – the ultimate solution for labor savings and unmatched durability. In this blog post, we'll explore how PVC-Lock fittings can revolutionize your projects, saving you time and ensuring long-lasting results that you can rely on.
Labor Savings: Work Smarter, Not Harder
When it comes to irrigation system installations or repairs, every minute counts. That's why PVC-Lock fittings are designed to streamline your workflow and reduce labor-intensive tasks. With our push-fit technology, there's no need for messy glues, primers, or clamps. Simply push the PVC pipe into the fitting, and you're good to go! This efficient installation method can significantly cut down on the time spent on each project, freeing you up to take on more jobs or spend quality time with your clients.
What's more, PVC-Lock fittings eliminate the need for complex techniques like solvent welding or hot works. Say goodbye to tedious and time-consuming processes. Our fittings are engineered to provide a secure and leak-free connection without the hassle. Trust in PVC-Lock fittings to simplify your work and make your life easier.
Durability: Built to Last, Guaranteed
At Hydro-Rain, we firmly believe in the quality and durability of our products. PVC-Lock fittings are no exception. Our fittings are constructed using premium materials, ensuring exceptional performance and longevity. They are designed to withstand the test of time, even in harsh environments and fluctuating weather conditions.
We stand behind our products with a solid guarantee. Rest assured that PVC-Lock fittings will maintain their integrity, providing reliable and leak-free connections for years to come. Our commitment to quality and customer satisfaction means that you can have peace of mind, knowing that your irrigation systems are built to last.
Conclusion: PVC-Lock Fittings – The Choice for Efficiency and Endurance
When it comes to labor savings and durability, PVC-Lock fittings from Hydro-Rain are unmatched. By eliminating complicated installation techniques and offering a reliable, leak-free connection, these fittings save you time and effort, allowing you to focus on what matters most – delivering excellent results to your clients.
Invest in PVC-Lock fittings and experience the practical benefits they bring to your projects. Save time, work smarter, and have confidence in the long-lasting performance of your irrigation systems. Trust Hydro-Rain to provide you with reliable products that stand up to your professional standards.
Upgrade your installations and repairs with PVC-Lock fittings – the choice for professionals who prioritize efficiency, reliability, and quality. Your time is valuable, and we're here to help you make the most of it.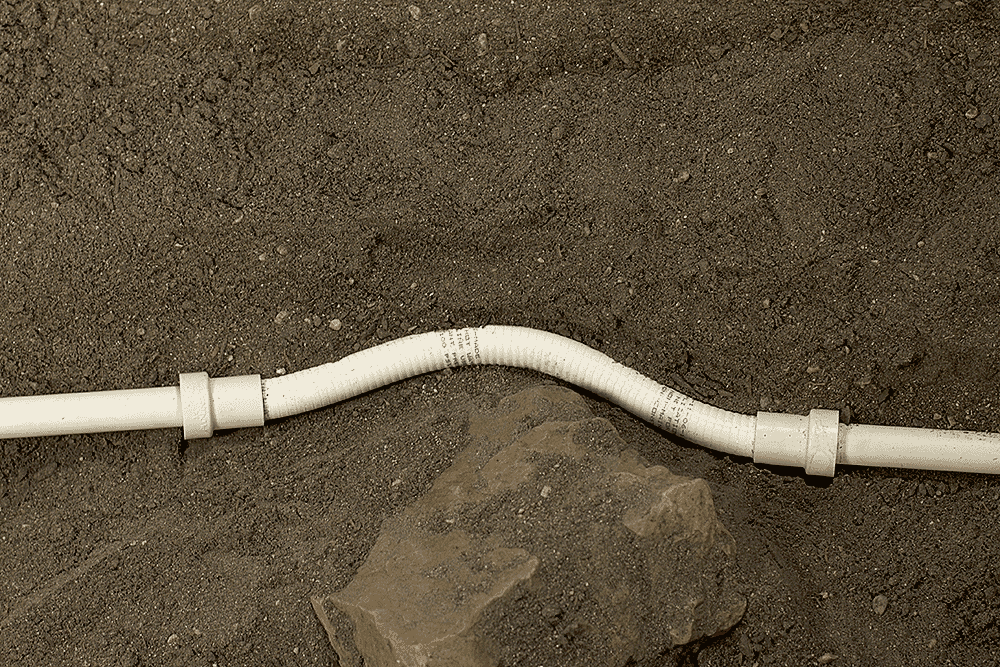 PVC-LOCK